The APMG Team in Northcote
All in a days work @Northcote
Attention to Detail
Painters Northcote
APMG Painters are specialist painters in Northcote.
We have a flawless attention to detail while remaining super-efficient, offering a skilled job, remarkable finish all inside your budget.
Locally Owned and Operated
The very best Northcote painting solutions
Very trained and devoted workers
Truthful customer support Northcote
We take job site security seriously (Completely Insured)
Awards "Excellence in customer support" from 2015, 16, 17, 18 & 2019
Master Painters Australia Certified
Every job is directed by on-site project managers throughout
We offer together household or commercial building painting, supplying full exterior and interior painting solutions – we can undertake it all.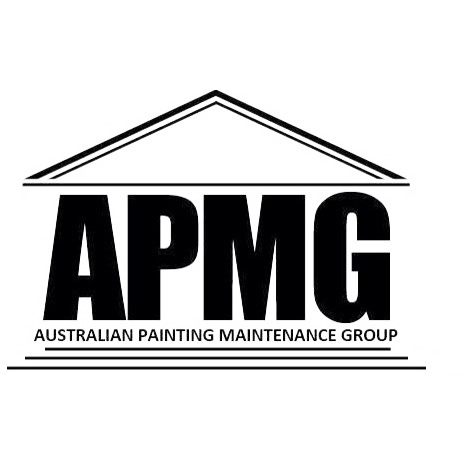 Why select APMG as your Northcote painter?
We have over 30 years of industry experience. Our professional approach and strict attention to detail is our difference.
When selecting AMPG as your painters in Northcote you can be sure that your project will be handled with care.
We take great pride in our standard of workmanship and continue to provide only the highest quality painting services.
Our Complete House Painting Services in Northcote Includes:
CEILINGS AND WALLS
INTERIOR PREPARATION
TIMBER STAINING
WALLPAPER AND FEATURE WALLS
ARCHITRAVES AND DOORS
TEXTURED PAINTING
ROOF PAINTING
WEATHERBOARDS
FENCE PAINTING
If you need a professional team of painters in Northcote, contact us today and let us help transform your property.
Call 0450 904 461
Professional colour consultations
Matching new paint colours to an existing decor can be a little tricky. To get it right the first time, you'll need a painter who can offer more than just passing advice on what might match your decor.
Consult with us and we'll provide you with accurate colour selection, expert advice and help you to create a fantastic colour scheme that's perfect for your Northcote property.


Request A Free Quote Today