Industrial Painting in Melbourne
APMG Painting is the company to trust for Industrial painters in Melbourne!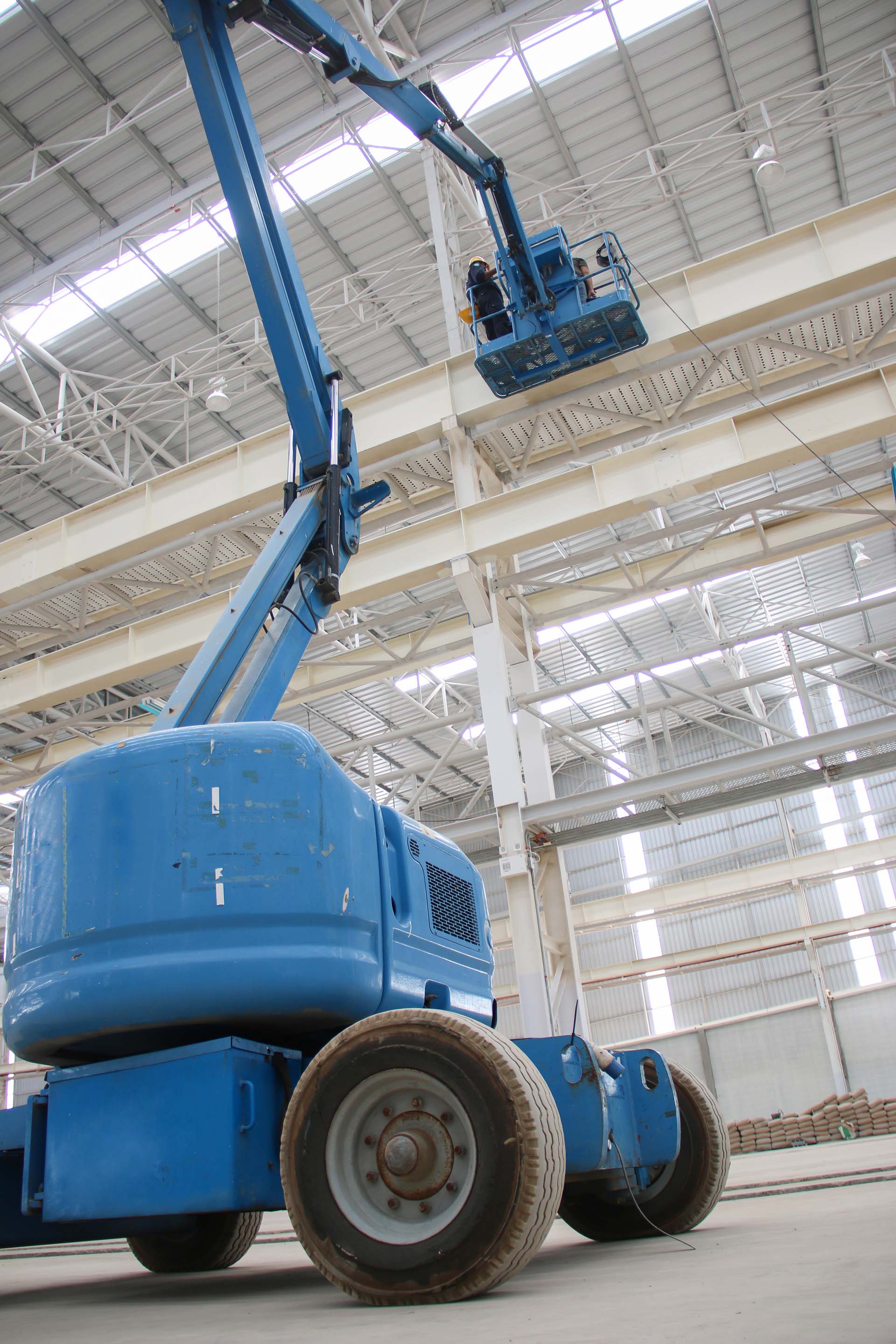 APMG are the right choice for industrial painting, preparation and project management. From existing large warehouses to new building complexes, we have a history in delivering a cost-effective result within a sensitive timeframe.
Overcoming challenges is the main reason for our re-engagements with some of Victoria's leading constructions companies and for over 30 years we have handled just about any situation. We work closely with you to understand your needs and if its business as usual, we will schedule around you, working tirelessly around the clock after hours.
New builds are our niche and we keep construction disruption to a minimum and we know meeting deadlines is an important cost saving factor. We work closely with our counterparts to perform safely and in synchronisation with them. Teamwork is the key to our success.
APMG also offer sandblasting, commercial pressure cleaning and even signage to get the job done for you and this is typical for our customers to engage us and benefit from our trusted advice and management.
Contact our Industrial APMG Painting team for a project meeting and let us propose a solution that will meet your expectations and staging requirements.