Professional painter Malvern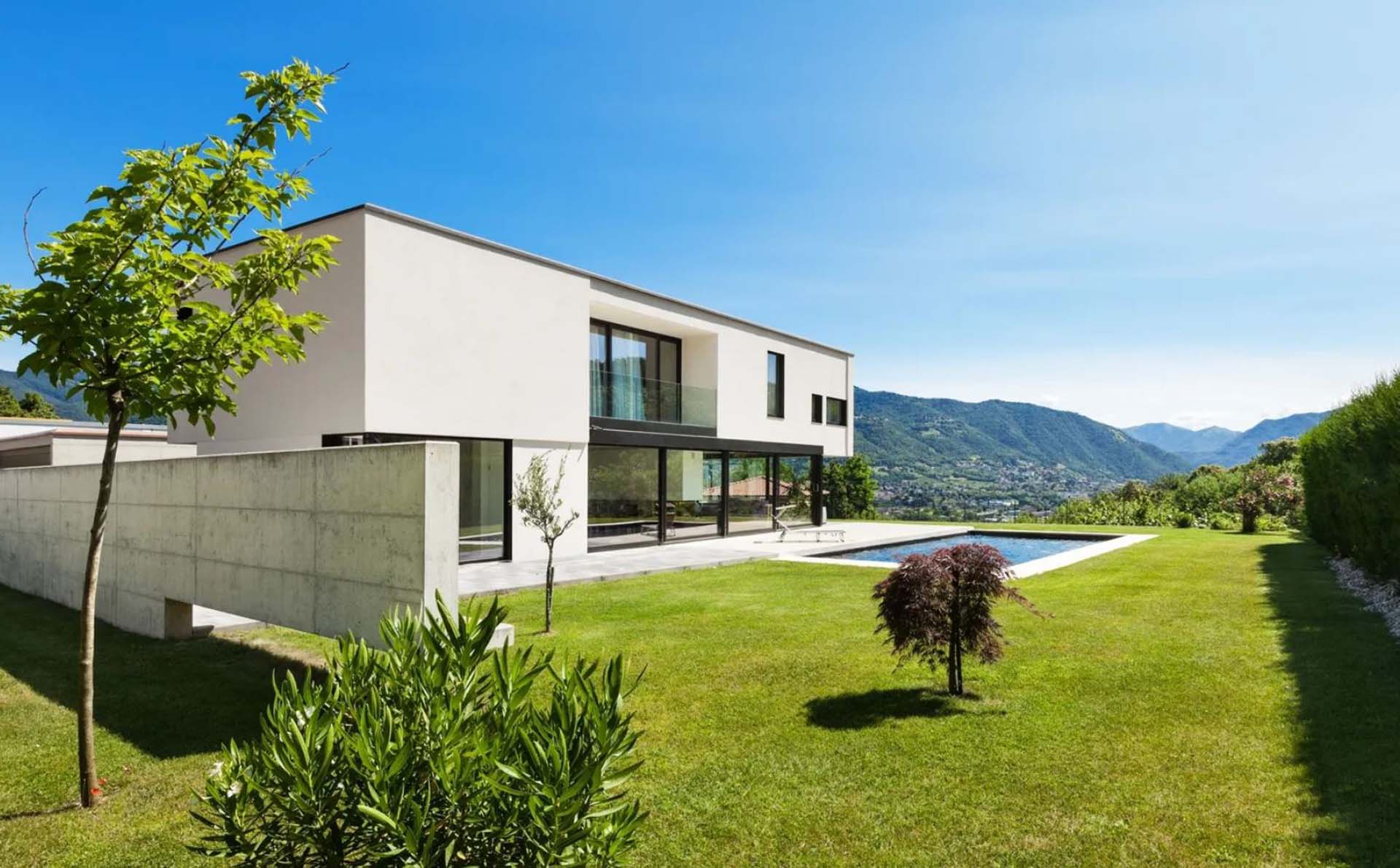 Lorem Ipsum
Lorem ipsum dolor sit amet, consectetur adipiscing elit. In fringilla libero felis, nec vehicula mauris ultricies id. VIEW EXTERIOR PROJECTS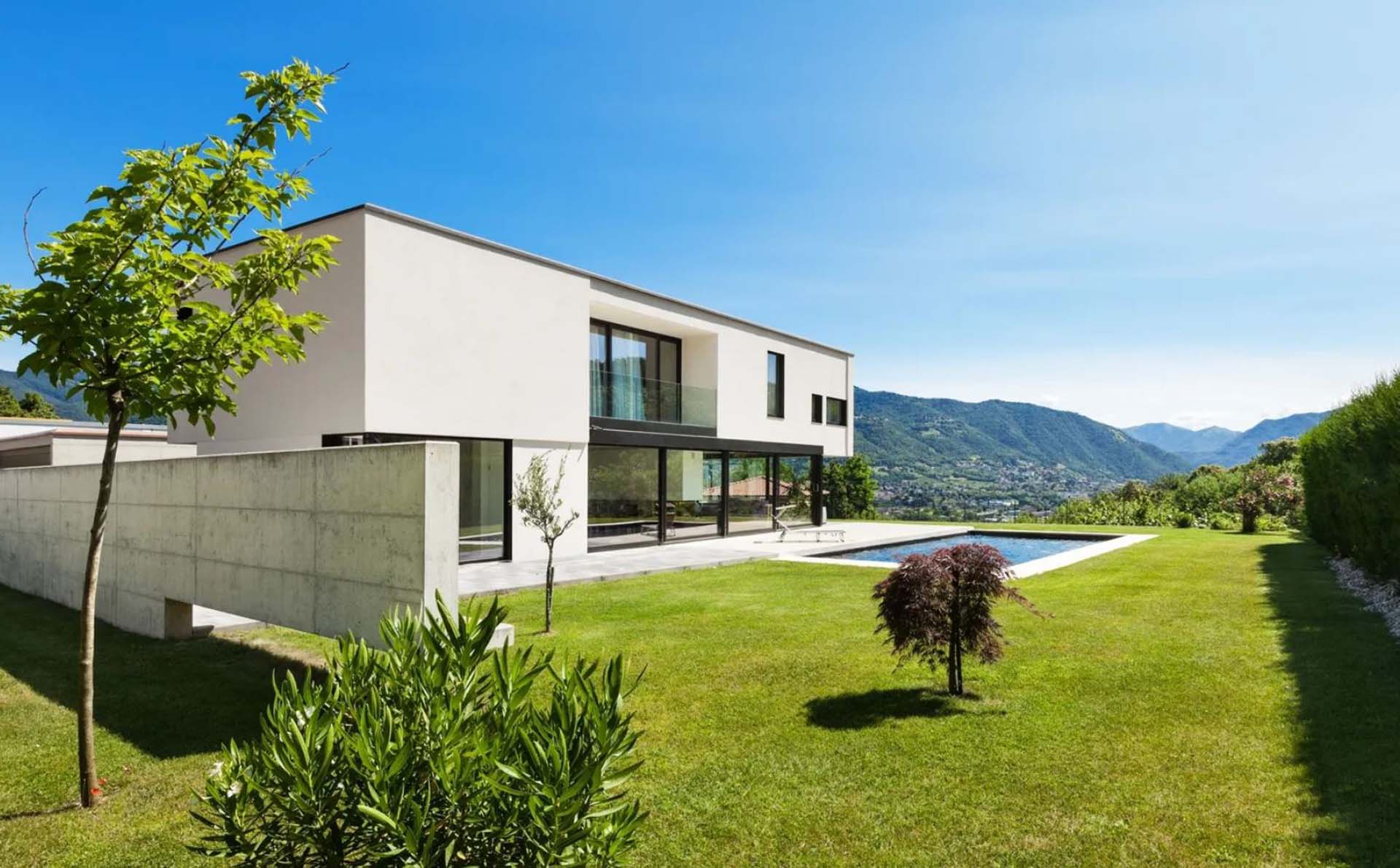 Lorem Ipsum
Lorem ipsum dolor sit amet, consectetur adipiscing elit. In fringilla libero felis, nec vehicula mauris ultricies id. VIEW EXTERIOR PROJECTS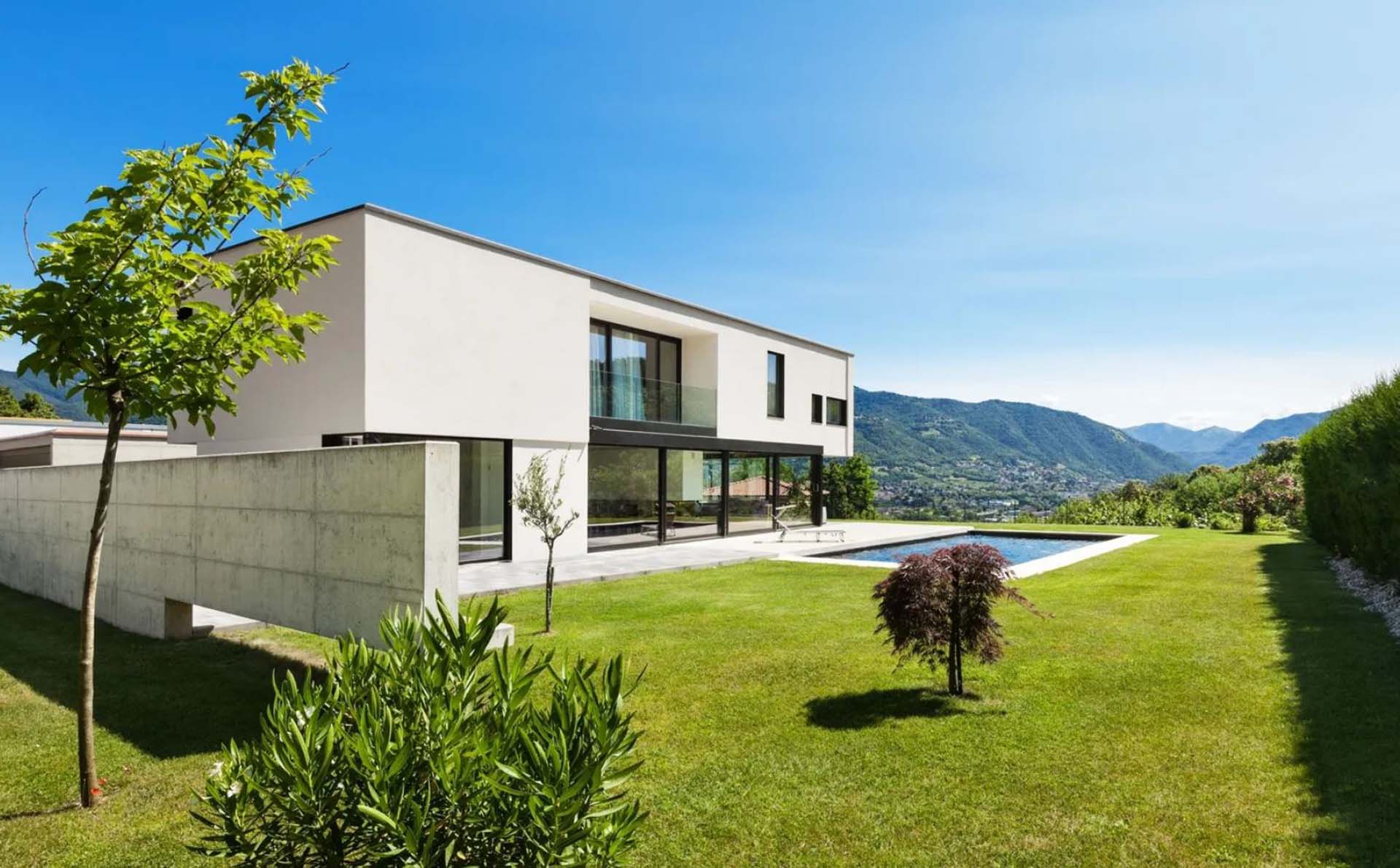 Lorem Ipsum
Lorem ipsum dolor sit amet, consectetur adipiscing elit. In fringilla libero felis, nec vehicula mauris ultricies id. VIEW EXTERIOR PROJECTS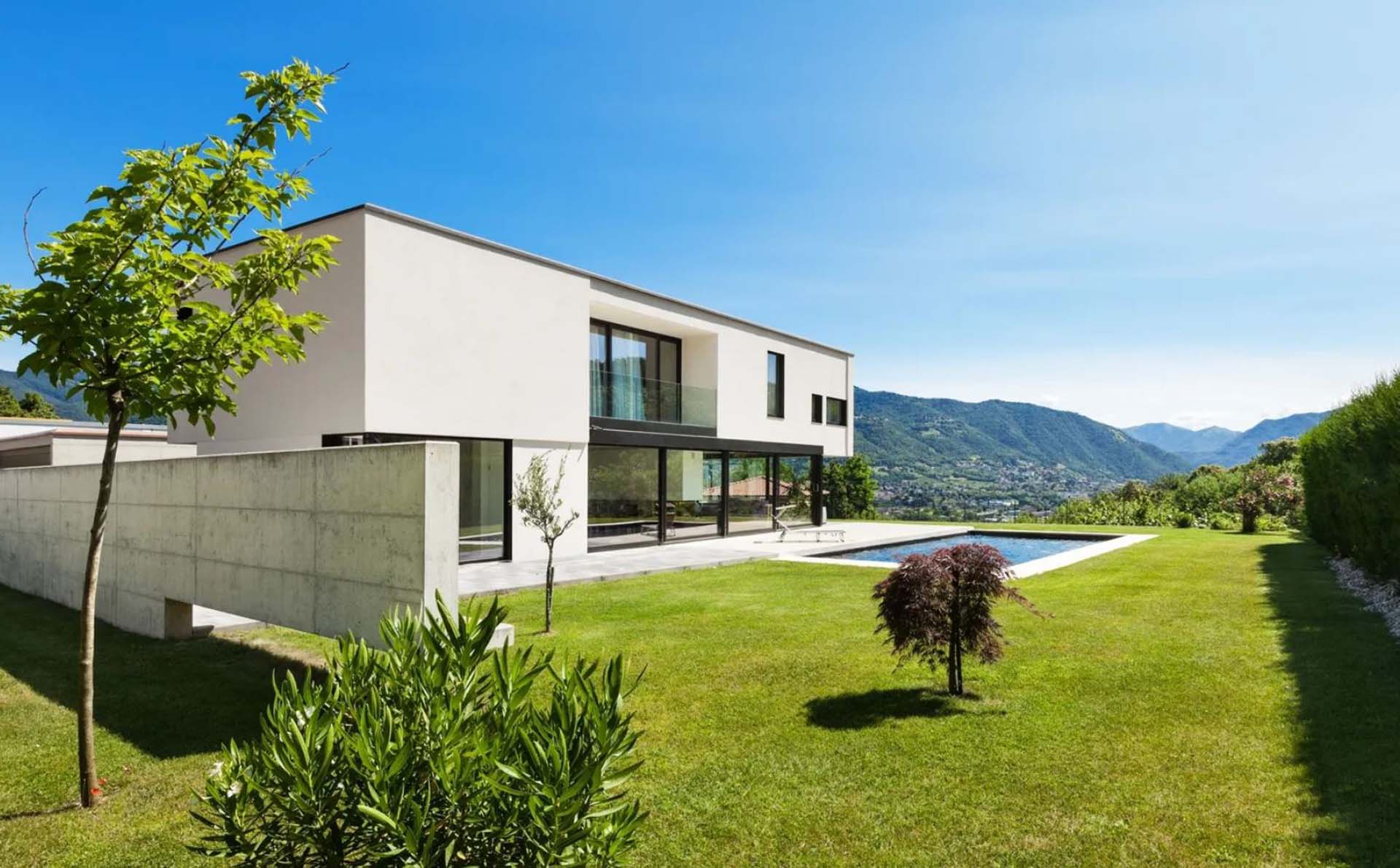 Lorem Ipsum
Lorem ipsum dolor sit amet, consectetur adipiscing elit. In fringilla libero felis, nec vehicula mauris ultricies id. VIEW EXTERIOR PROJECTS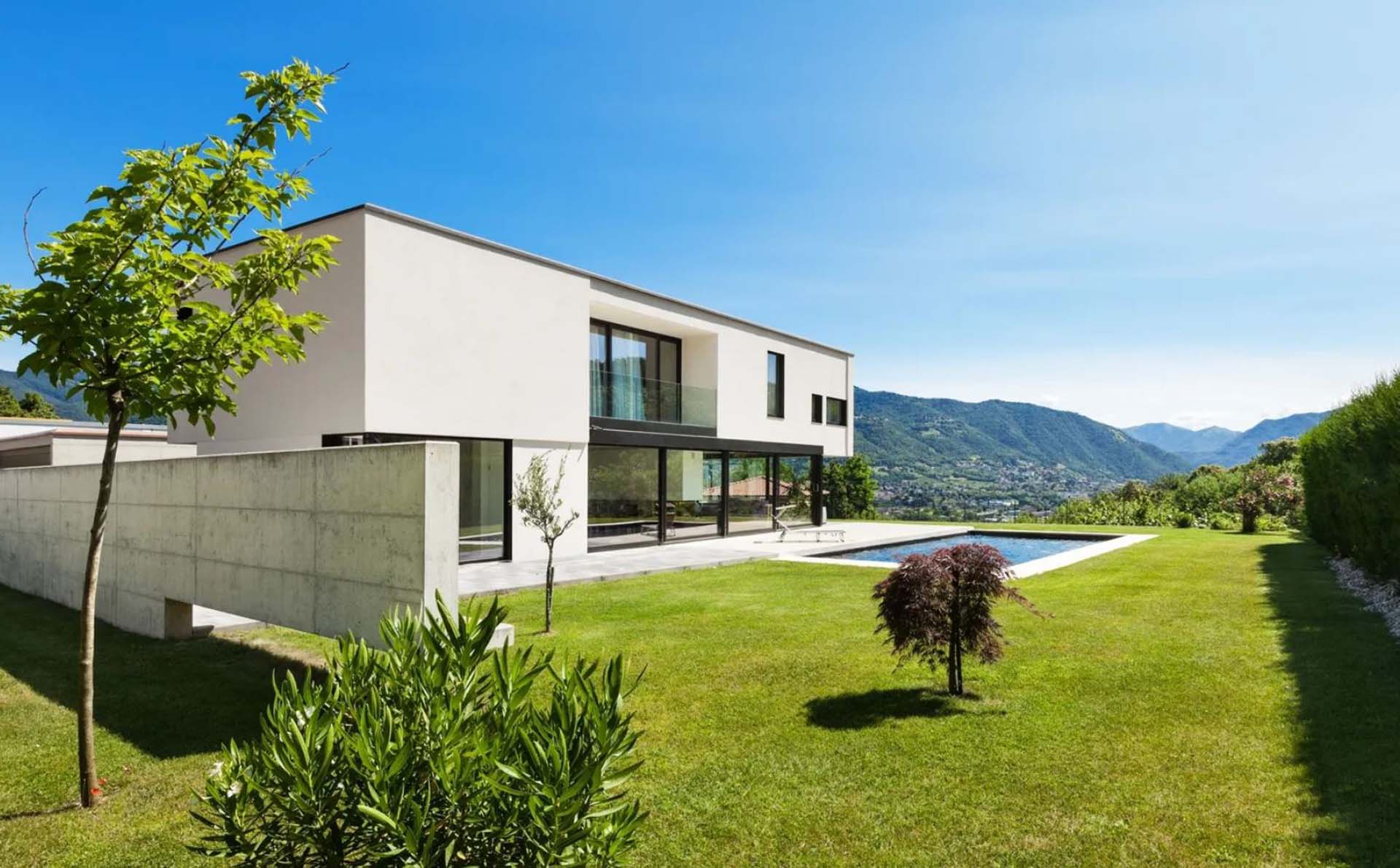 Lorem Ipsum
Lorem ipsum dolor sit amet, consectetur adipiscing elit. In fringilla libero felis, nec vehicula mauris ultricies id. VIEW EXTERIOR PROJECTS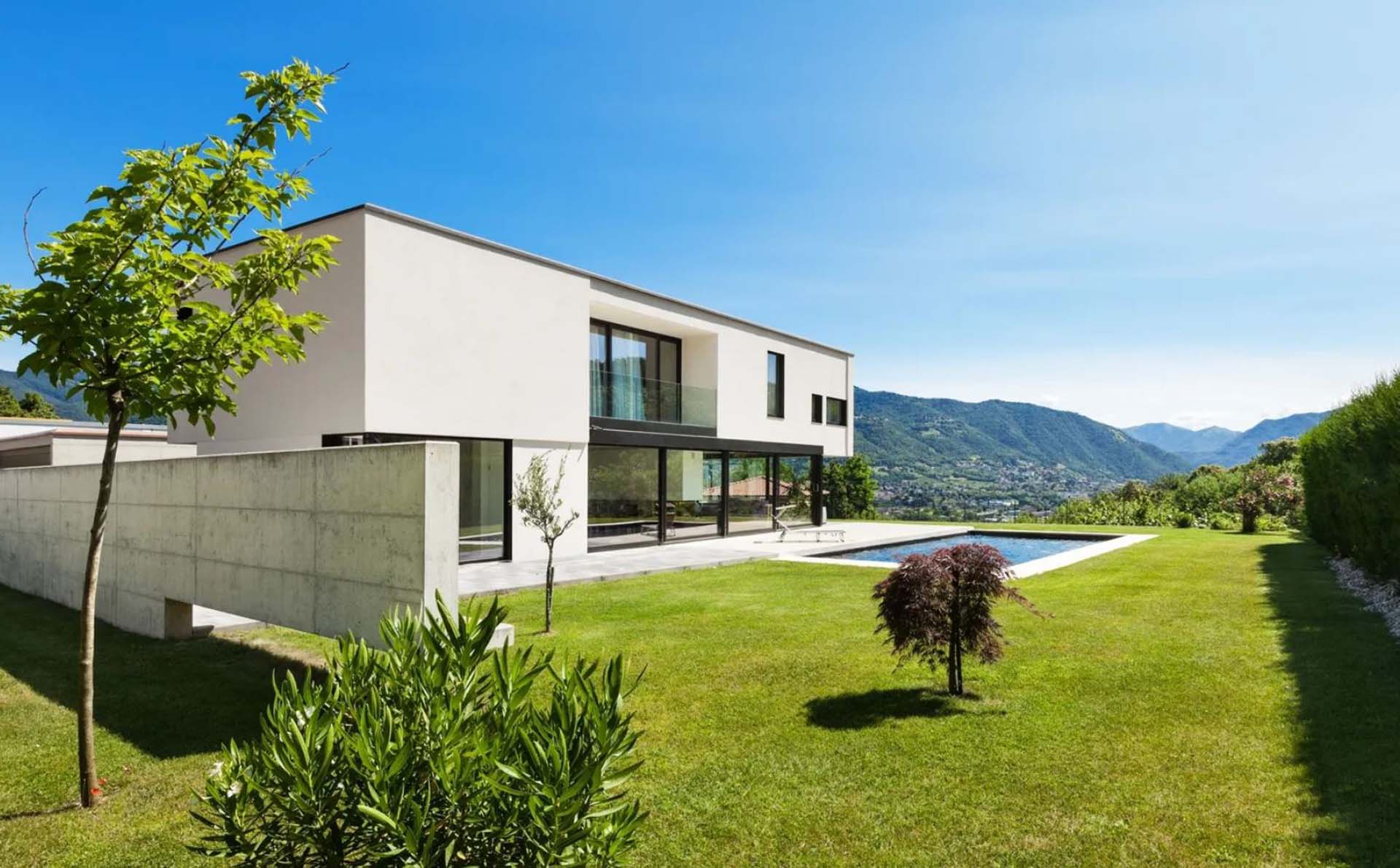 Lorem Ipsum
Lorem ipsum dolor sit amet, consectetur adipiscing elit. In fringilla libero felis, nec vehicula mauris ultricies id. VIEW EXTERIOR PROJECTS
The painters Malvern residents call for excellence
APMG Painting provides a painting Melbourne and decorating service we know you would be proud to recommend to your closest friends and family. Offering professional interior and exterior painting ser-vices along with wood rot and window restoration for the residential and commercial markets, we can expertly complete jobs of all shapes and sizes. With over 30 years' experience in painting, we've built up a wealth of knowledge and expertise, as well as a proven track record of happy clients. If you need a professional painter Malvern, call us today and let us help you transform your property.
No matter how beautiful the décor of your house is, if the walls are dull, marked or cracked, it will bring down the look of the space. Although many homeowners attempt DIY painting their home interior, it's not an easy job. It can be very messy and time-consuming, which is why you should take advantage of the services of expert professional painters like APMG Painting. With a fully trained and equipped painter Malvern team, we'll focus on using the best materials and providing exceptional customer service to transform your property.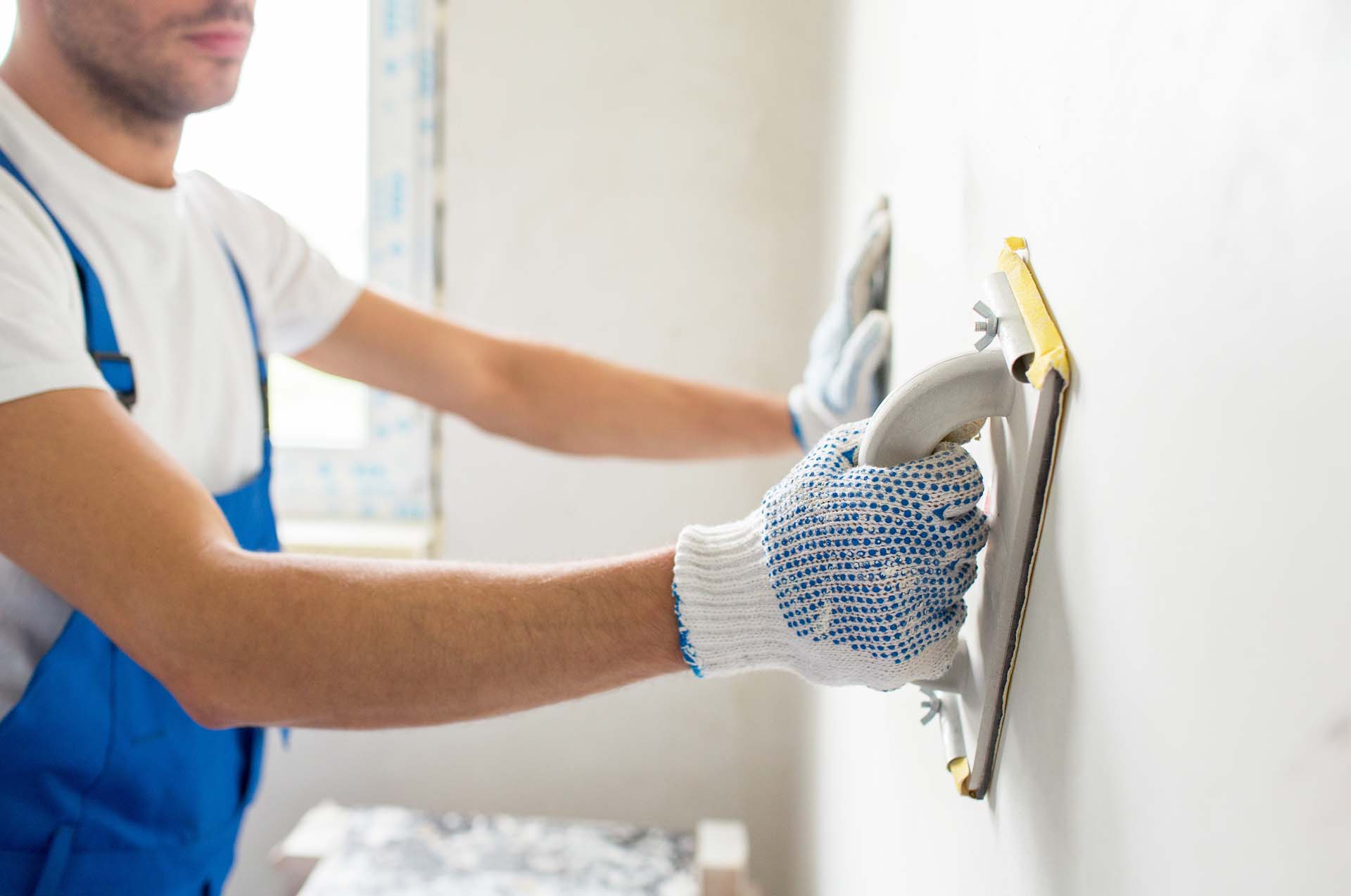 Contact your skilled painters Malvern today
Whether you hire us to paint you house exteriors or the interior of your office space, you can rest assured that APMG painter Malvern will leave you with a stylish and comfortable feel. We follow processes that we have refined over the years to result in a superior finish. We cut no corners, with every employee thoroughly trained, and using only premium products so each customer can expect brilliance.
All you need to do is to get in touch with our team of professional painters and dis-cuss your requirements. So what are you waiting for?
The residential painter Malvern trusts
We paint and decorate all types of domestic properties from luxury homes and heritage-listed properties to terraces and apartments. Whether it's just the interior of a room or an entire apartment floor, we'd be happy to service your house painting requirements with minimum fuss to you.
From removing old wallpaper to completing minor carpentry work, our broad skills and capabilities enable us to produce a truly polished finished product.
Specialising in commercial painting projects
As Malvern's leading provider of professional painting services, one of our specialist areas at APMG Painting is commercial painting projects, both interior and exterior. Our strong focus on health and safety, value and sustainability mean many respected organisations regularly choose us as their painting service supplier.
Our painters Malvern quickly adapt to the unique scheduling and project needs of each client to minimise disruption and maximise results. From roller coasters to hotels, our painters Malvern have the expertise and equipment to do the job right.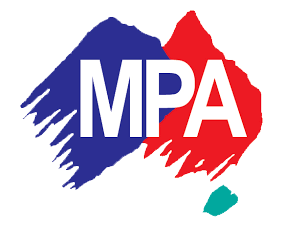 APMG is proud to be Australian Owned and run, Master painters Australia certified